Computer Preparation
(This is a one-time setup. If you already have the GroundControl Launchpad installed on your computer, skip to the Device Preparation section.)
NOTE: Do NOT attempt this process if your serial number has not already been entered in the My Filters page in your CloudVeil.org account!
---
Windows: Open iTunes, and go to Edit > Preferences > Devices
If you do not have iTunes installed on your computer, you can download it from the following links.
The Windows Store version of iTunes will not work.
CLICK HERE for the iTunes 64 bit installer  (most common)
CLICK HERE for the iTunes 32 bit installer
Mac 10.14 and previous: Open iTunes, and go to iTunes > Preferences > Devices
Mac 10.15 and later: iTunes has been replaced by Finder for iOS device management. You can skip this step.
Check the box beside "Prevent iPods, iPhones, iPads from syncing automatically."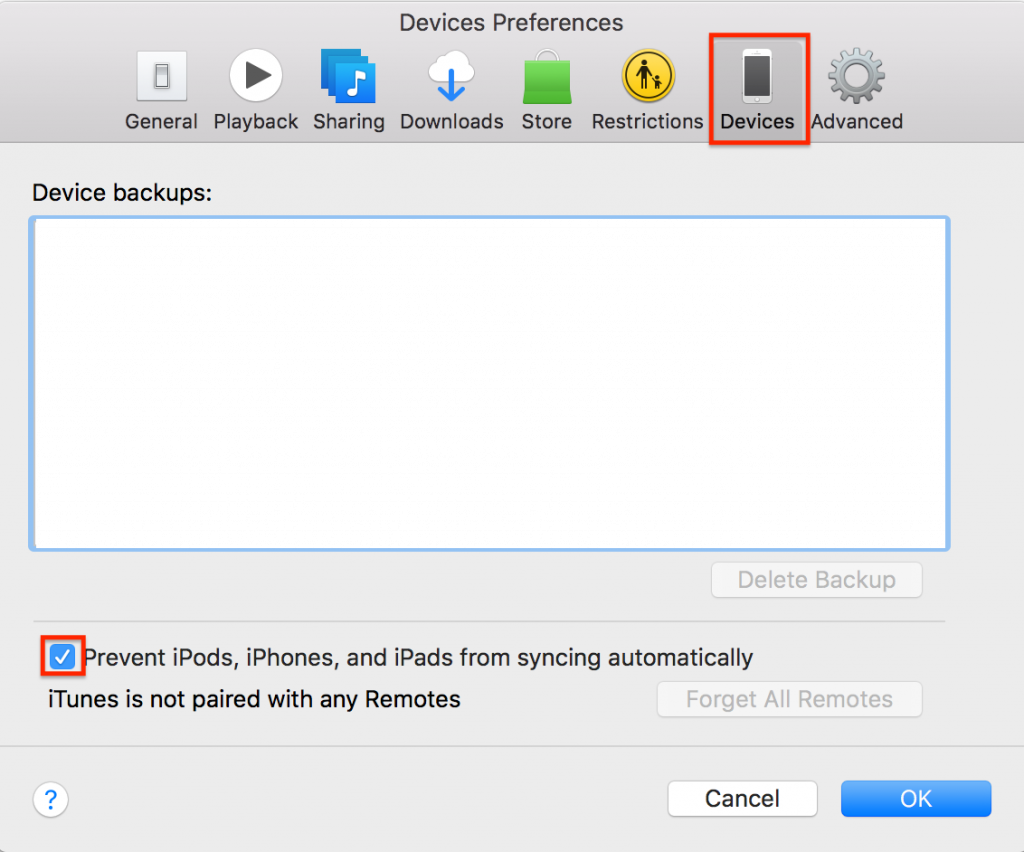 ---
Next, download the GroundControl Launchpad installer from the following links.
CLICK HERE for GroundControl Launchpad – Windows 
CLICK HERE for GroundControl Launchpad – Mac
---
Open and run the installer. On the Launchpad Registration page, enter a unique Launchpad Name to identify your computer.
The GroundControl server should be launchpad.groundctl.com.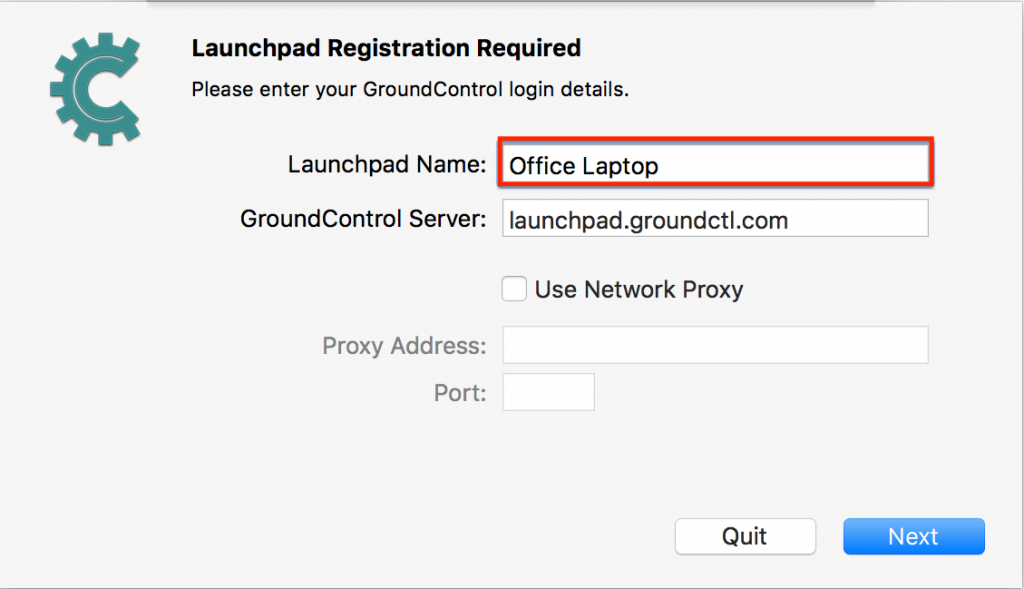 ---
On the next screen, sign in using these credentials:
Email: support@cloudveil.org
Password: CVglobal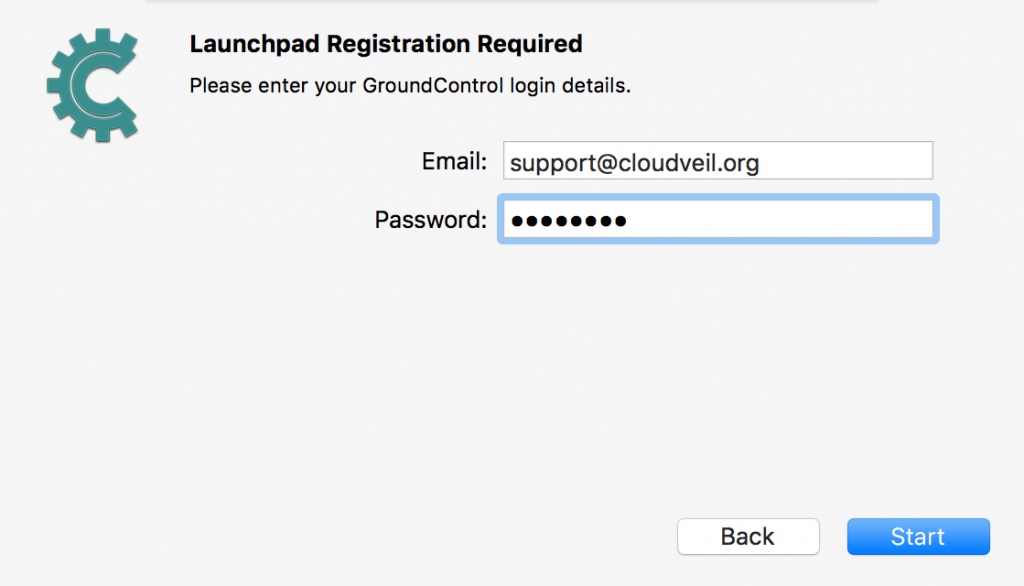 ---
Launchpad successfully installed and running:

---
Troubleshooting Launchpad Registration Errors
Client already exists with this name: Login error.  Change the Launchpad Name to something other than your computer's default name and try again.
Some versions of K9 and BlueCoat Unified Agent filters are known to cause issues when registering the Launchpad. The solution is to temporarily remove the filter. The launchpad will work fine with the filter once it is registered. Contact support@cloudveil.org for help with the BlueCoat Unified Agent.
Launchpad app fails to start. You may need to temporarily disable your antivirus program.
---
Device Preparation
To install the Global filter, you must erase your device and set it up as new. You cannot restore a full iCloud or iTunes backup without removing the filter! Your Apple ID data (Photos, Messages, Contacts, Calendars, Reminders & Notes, Safari, News, & Wallet) settings will still sync to your newly filtered device when you sign in with your Apple ID.
---
Open Settings > Apple ID > iCloud & make sure everything you want to be synced to your filtered device is turned on. Note: iCloud Photos should be turned on inside the Photos section, (which should also be ON). Also, make sure Messages are toggled ON. This is new since iOS 11.4 and must be turned on before Messages are backed up.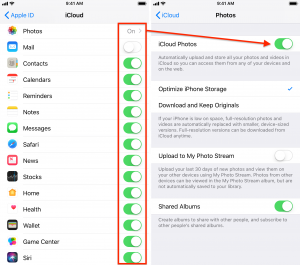 ---
To make sure your Contacts are backed up to iCloud, go to iCloud.com on a computer and sign in with your Apple ID. If the number of contacts doesn't match the number on your phone, toggle Contacts off, choose "Keep on My iPhone", then toggle Contacts on and choose "Merge".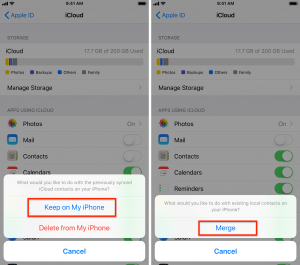 ---
If you use WhatsApp, you should go to WhatsApp > Settings > Chats > Chat Backup > Back Up Now and wait for it to complete.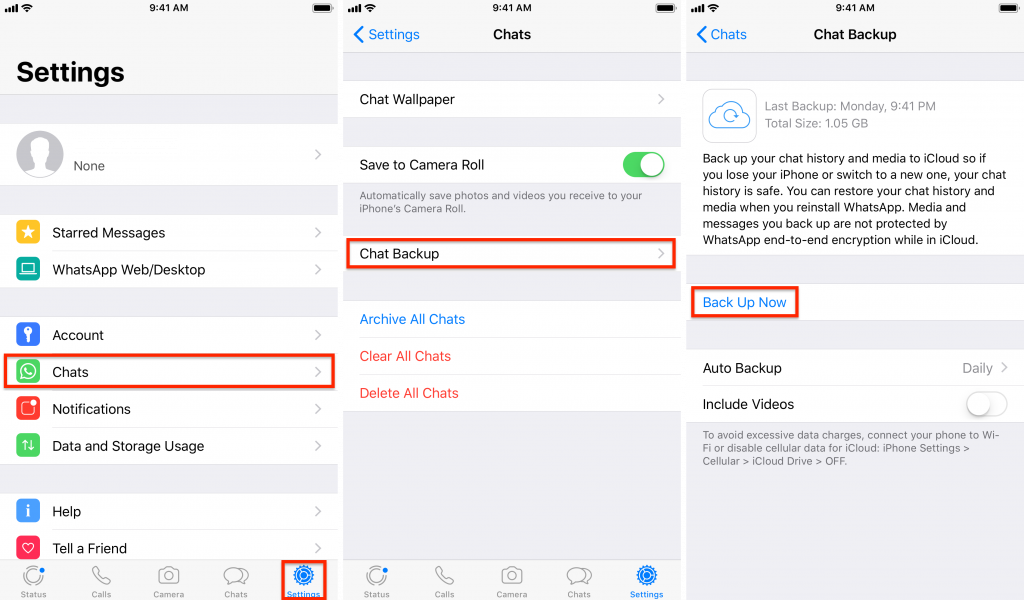 ---
Then go to Settings > Apple ID > iCloud > iCloud Backup > Back Up Now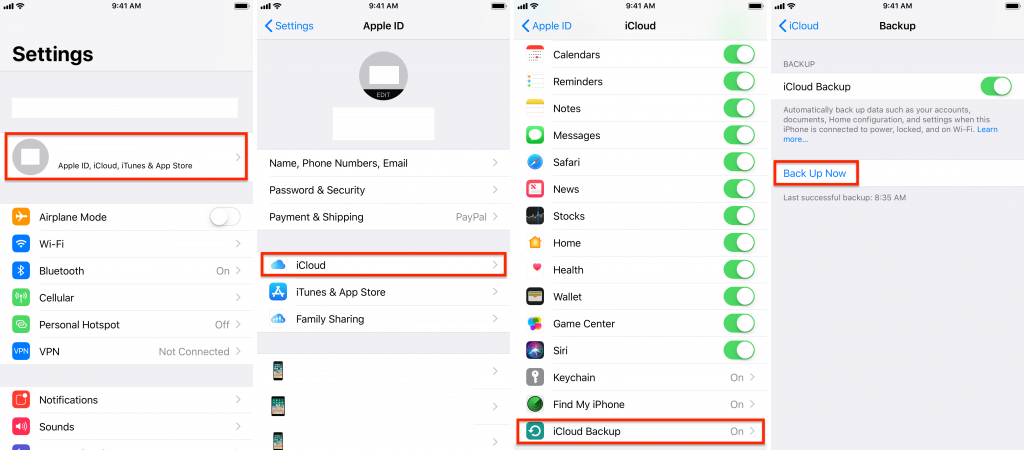 Optional: This is a good time to make a backup to iTunes on your computer. Restoring an iTunes backup will remove the filter, but is much faster to restore should you lose important data.
---
Go to Settings > General > Reset Device > Erase All Content & Settings

---
Once the device is erased, go thru the setup just far enough to select a wifi network and join it, but DO NOT continue the setup process beyond this screen yet.
Press the lock button to return the lock screen.

---
Open the GroundControl Launchpad on your computer and then connect iPhone/iPad with USB cable.
When the Status shows Succeeded, you have successfully installed the filter.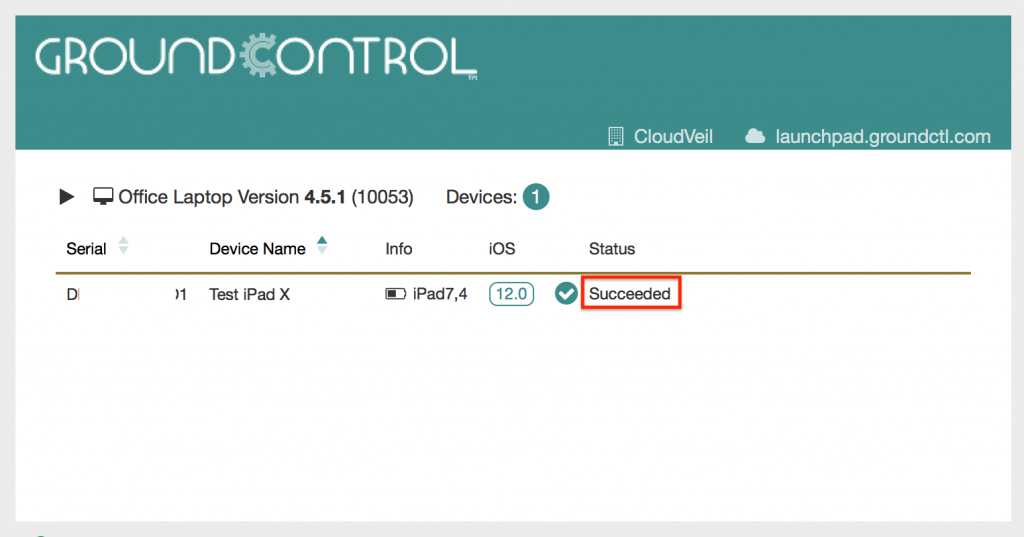 ---
Unplug the device and complete the setup.
Tip: to easily reinstall your apps, open the App Store > Account > Purchased and scroll thru the list of your previously downloaded apps, choosing the ones you want to install.
---
Troubleshooting Launchpad Deployment Errors
Failed-Could not find the username 'XXXXXXXXXXX' in AirWatch- This error means your device is not in the system yet or the serial number entered does not match your device. Go to manage.cloudveil.org and make sure your device shows "waiting to install" and that the serial number matches your device.
Failed-The MDM configuration could not be installed because of a network error- This error is usually due to the device not being connected to wifi. Make sure it is connected to wifi, then plug it in again to retry.