CloudLocker is a fully-featured applocker. It will inspect and block offensive apps automatically! It also allows you to lock additional apps as needed.
-CloudLocker VPN will allow CloudLocker to unlock and filter the Chrome browser.
-CloudLocker Blue installs an additional filtered browser. (CloudVeil Blue)
-CloudLocker-Only blocks all browsers.
This product utilizes KNOX™ security for additional protection on Samsung devices.
CloudLocker / Blue for Android
Designed for users who need reliable browsing and Play Store access Option to allow the camera to be enabled by the user. Includes the Blue browser. See this FAQ to get an idea of what this browser blocks. Automatic device … Read More
From:
$

3.99
/ month
Select options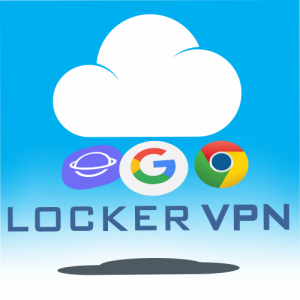 CloudLocker VPN for Android
Designed for users who need reliable browsing using Chrome and Play Store access Option to allow the camera to be enabled by the user. Allows use of the Chrome browser. See this FAQ to get an idea of what this … Read More
From:
$

4.99
/ month
Select options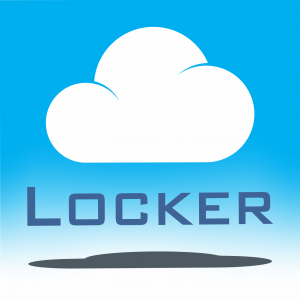 CloudLocker for Android
Designed for users who do not need a browser App locker only. Does not include a browser. If you need a browser, choose CloudLocker / Blue instead. Automatic device setup that blocks Youtube, Facebook, and other unfiltered browsers. Monitors installed … Read More
From:
$

2.99
/ month
Select options