The CloudVeil Router Based DNS Filter is designed specifically for schools, churches, or anywhere you want to add a second layer of unobtrusive network filtering.
The CloudVeil Router System includes the pre-configured router and 1 wireless access point. Choose additional wireless access points or a network switch to expand your system.
We use Ubiquiti Unifi products! Check out www.ui.com/products/#unifi for more products that can integrate with this system.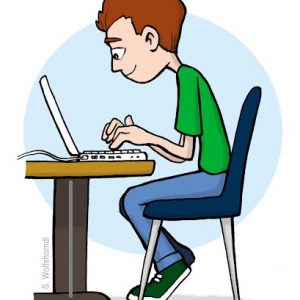 Student Device Management License
This license allows one Windows 10 Professional PC access to the CloudVeil School Server for one year and includes 30 min of technical support. A one-time setup fee of $100 per computer is included in the price, plus $40/yr per … Read More
$

40.00
/ year and a

$

100.00 sign-up fee
Add to Cart