It is very important that your device is supervised before attempting this process. Please make sure it says "This iPhone is supervised and managed by CloudVeil" at the top of Settings.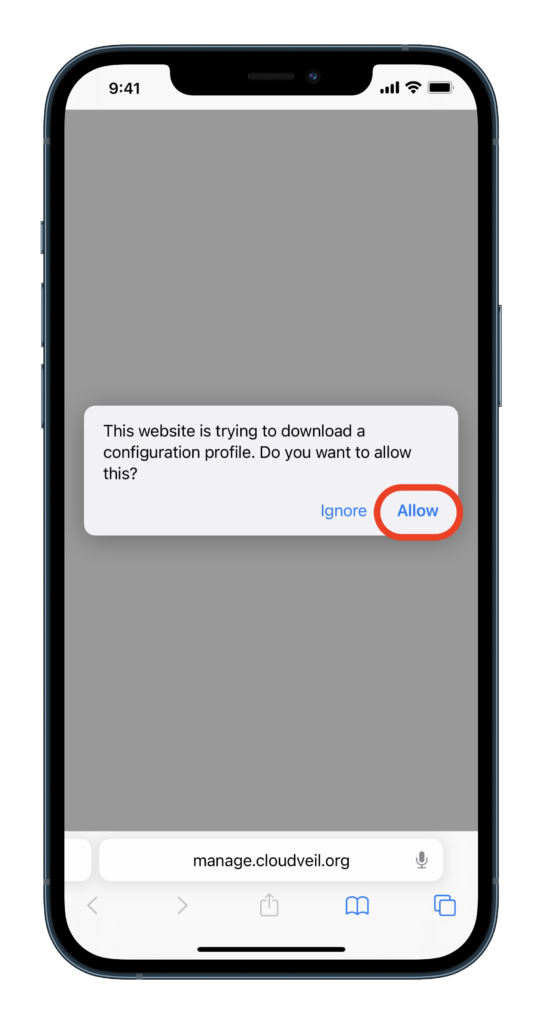 Open Settings and tap Profile Downloaded.
Choose Install.
Then Install again.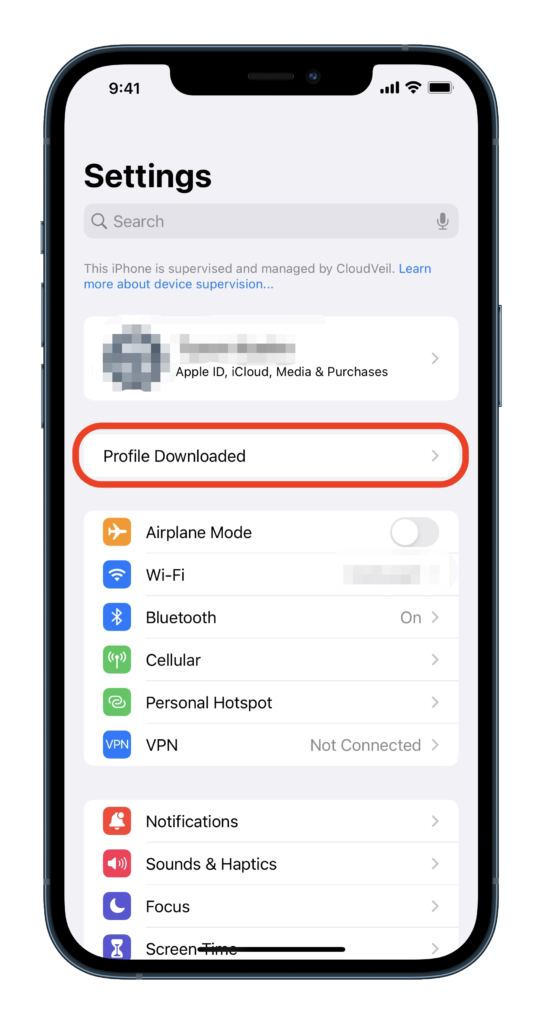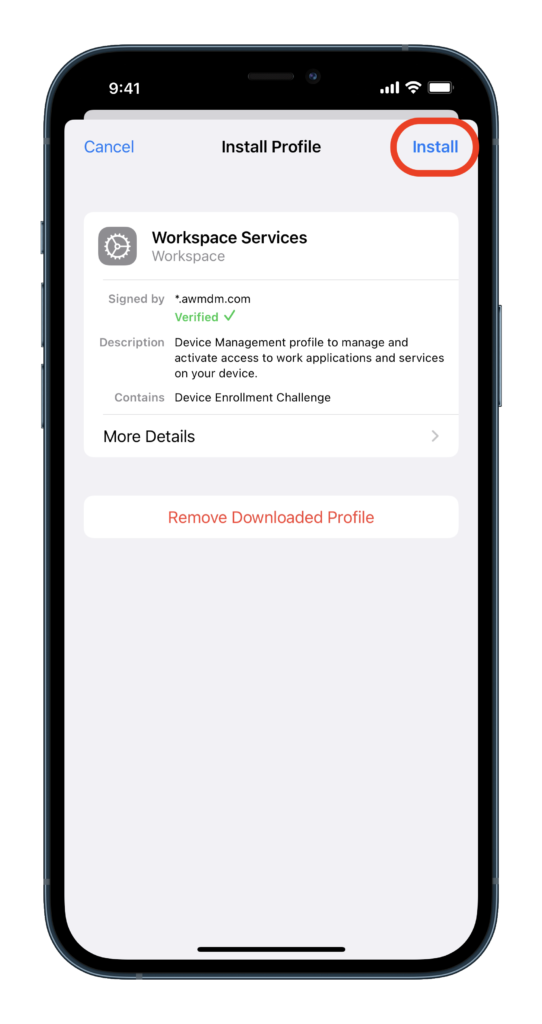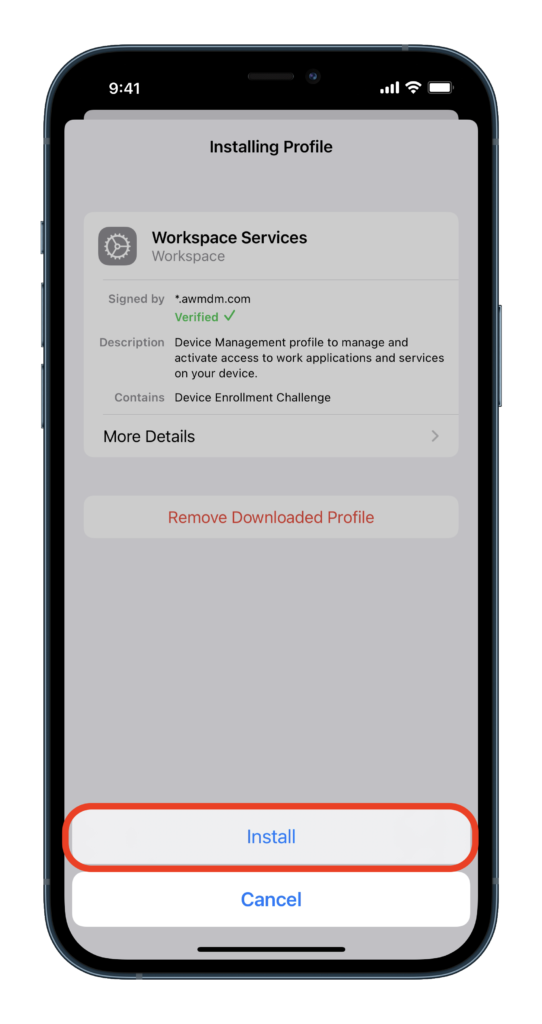 Choose Install.
Trust Remote Management.
And click Done.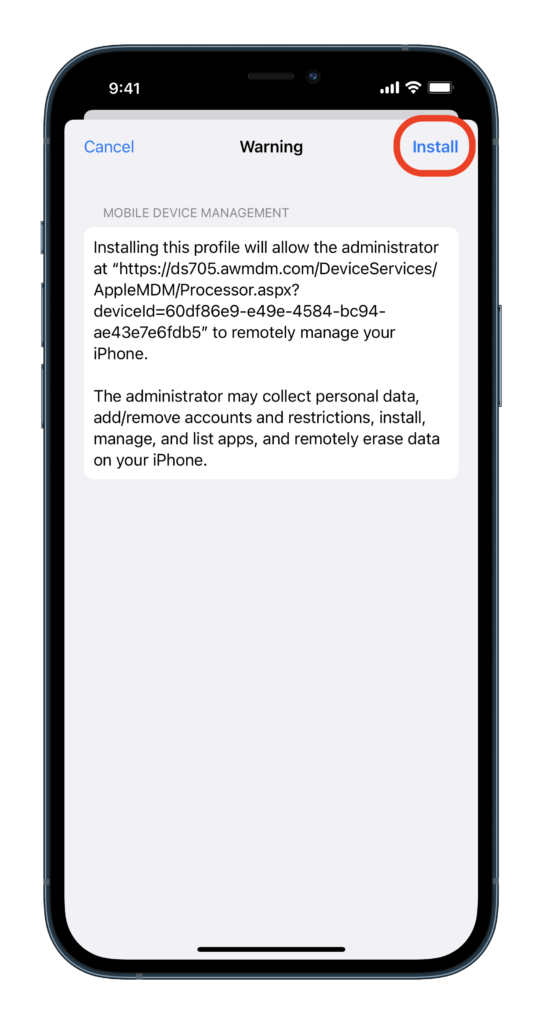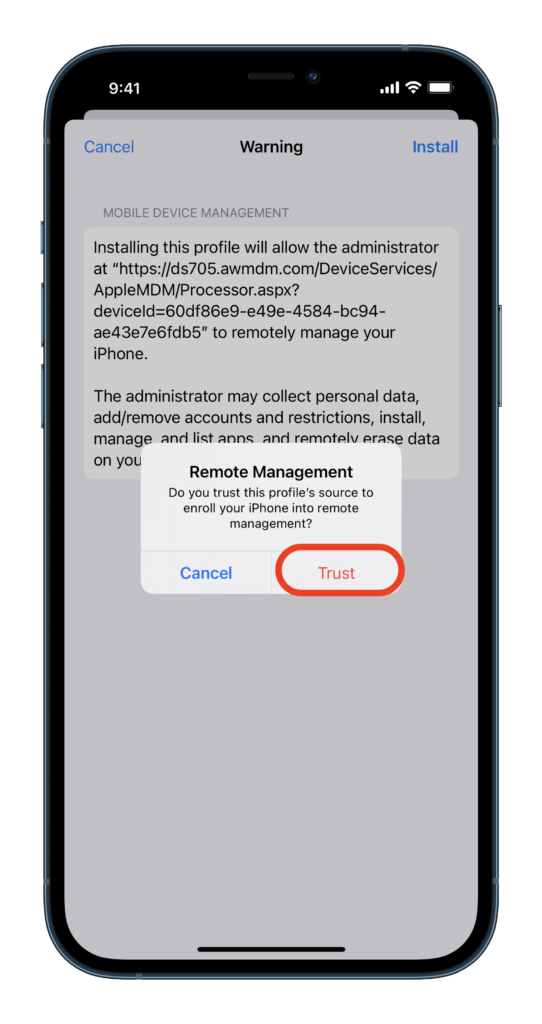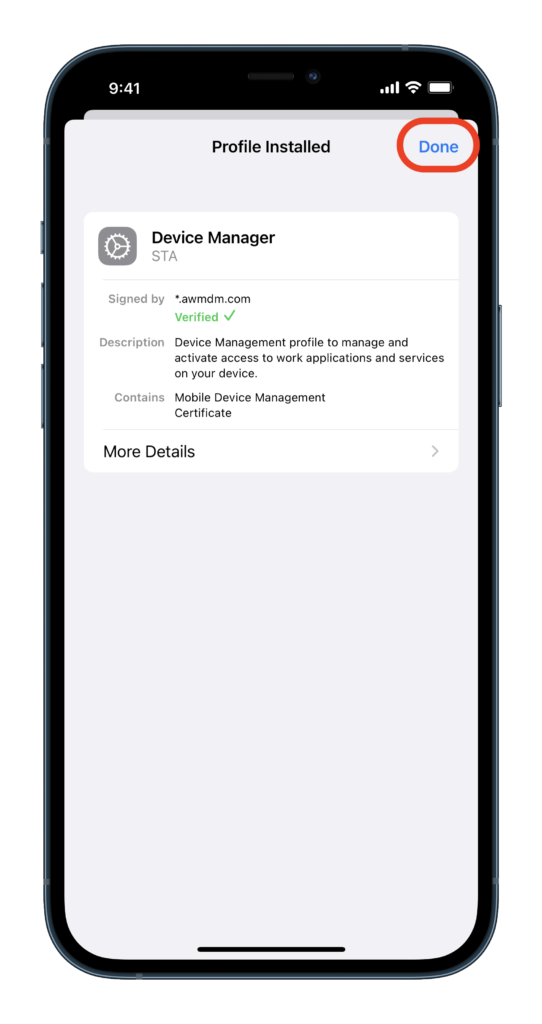 Success! You're all done installing your Global filter.